[AMMONDO] is an international trading company based in Düsseldorf, Germany. We focus on the worldwide sales and marketing of cosmetic and cosmetic-related articles and are also one of the main suppliers of glycerin-based body-care products. Our business philosophy builds on three main aspects:
EXPERTISE
Our knowledge of target markets, culture, language and extensive business contacts help us to meet your needs..
FLEXIBILITY
Our broad range of modern and up-to-date articles are adapted to your requirements and the needs of your end consumer.
QUALITY
Our products fulfill German and European requirements for cosmetics.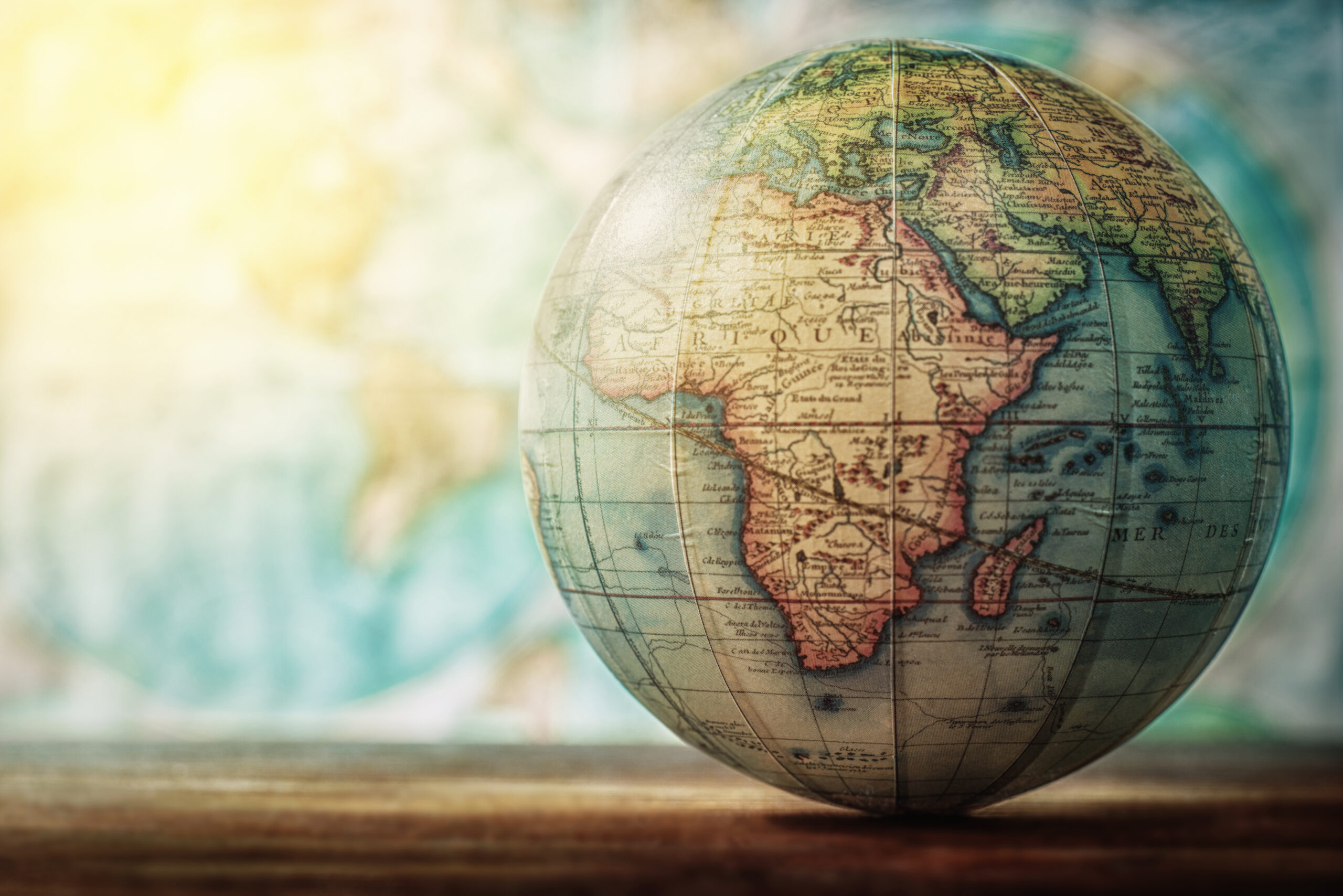 We are where you are.
Our products are successfully established in the Middle East, in North Africa but also in some parts of Asia and can be found under different brands such as AVERBENA®. Over the past few years we have gained significant market shares in these areas.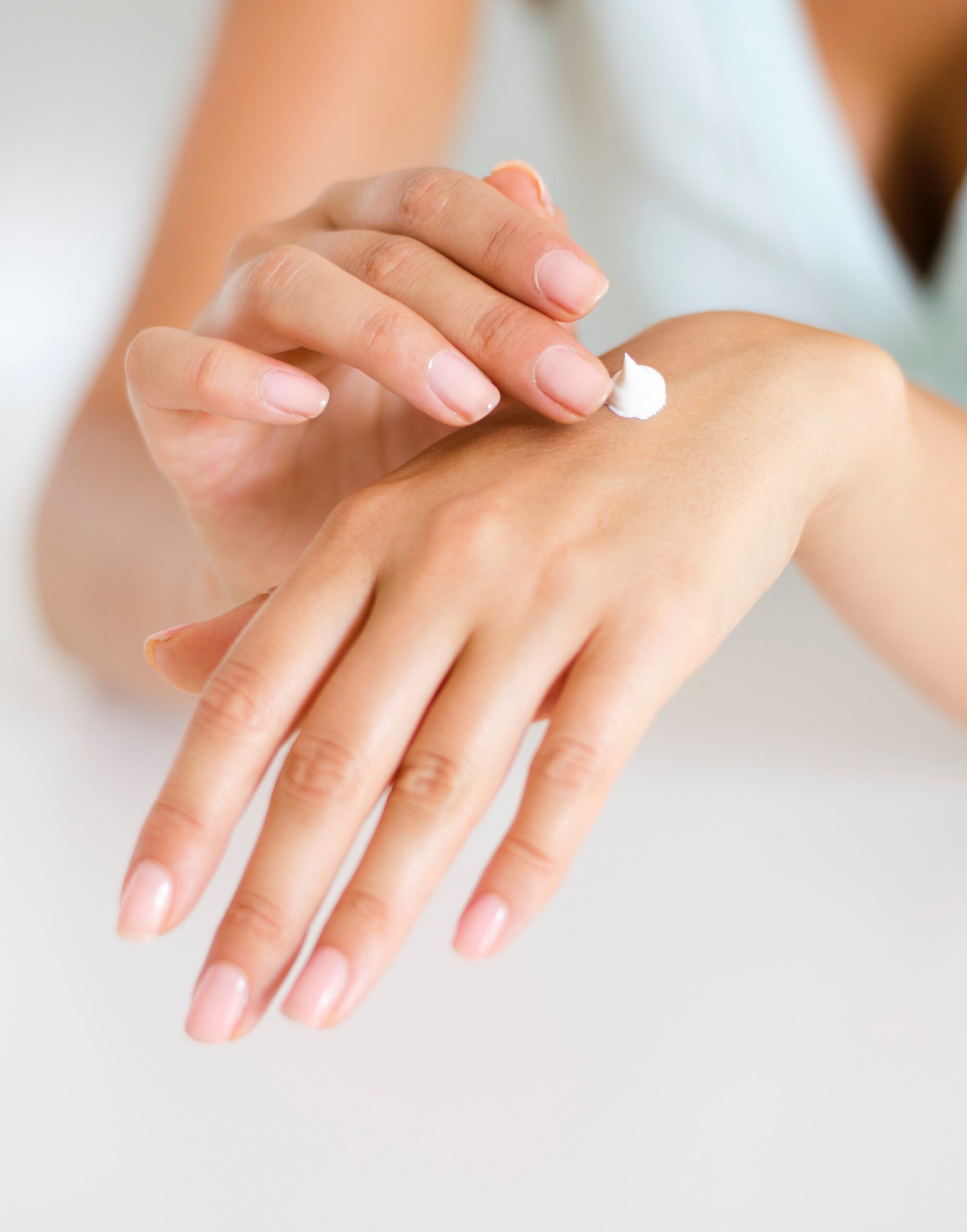 We care for your skin.
Since its inception, [AMMONDO] has successfully launched several products such as the AVERBENA® GLYCERIN CREAM or AVERBENA® GLYCERIN BODY LOTION. While these products are manufactured in line with our standard configuration, we will gladly accustom your requests and the needs of your end consumer.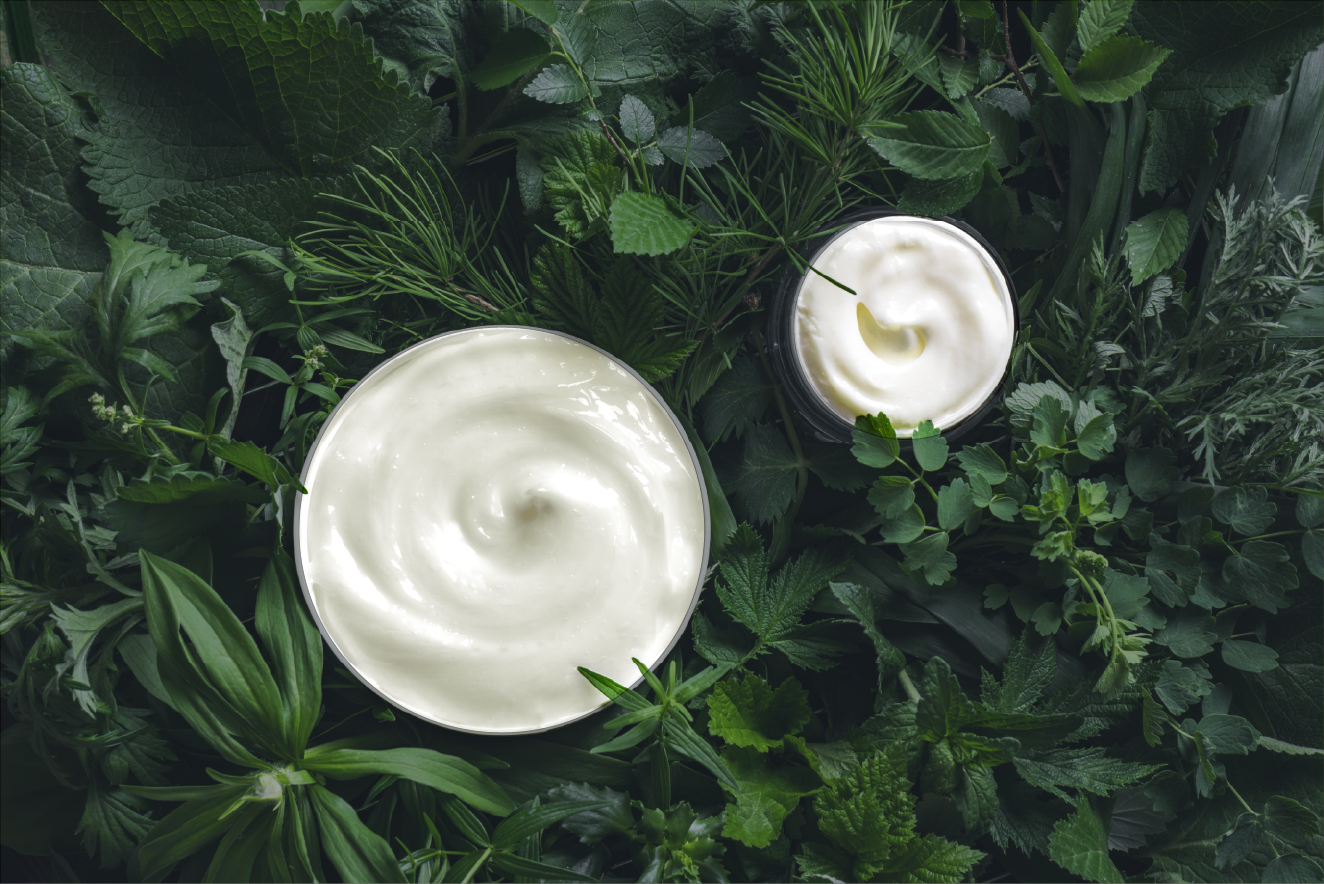 We manufacture in Germany.
All our products are MADE IN GERMANY and meet a high quality standard. Made in Germany is an essential quality feature for us and guarantees the highest level of purity and reliability.